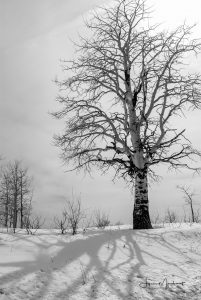 My name is Lynn Marchant and I love to "make" photographs.
I first became interested in photography in the mid 1970's. In the 1980's I became serious in pursuing photography as a hobby.
Over the years I have taken pictures at various National Parks, scenic areas, weddings, family reunions, and families. In February of 2006 I decided to officially start a photography business with the name of Aspen Mountain Photography. The name Aspen Mountain Photography was registered as a business and the domain aspenmountainphotography.com was registered as well. Photo shoots with me are casual and fun. People are comfortable with me. I prefer candid shots and more natural photos of people. Your special day will be a special day with me.